Advanced Manufacturing Resources
Need to optimize your product design for scalable manufacturing? Access leading-edge manufacturing technology and expertise to make it happen.
Linamar's Innovation Hub (iHub)
Linamar's Innovation Hub (iHub) is discovering solutions to global problems by partnering with aspiring entrepreneurial start-ups to create a new future with products that are world leaders in technology, innovation & manufacturing. 
Linamar is an advanced manufacturing company where the intersection of leading-edge technology and deep manufacturing expertise is creating solutions that power vehicles, motion, work and lives for the future.
CITM assists start-up clients that are ready for scale manufacturing by connecting them to Linamar Innovation Hub.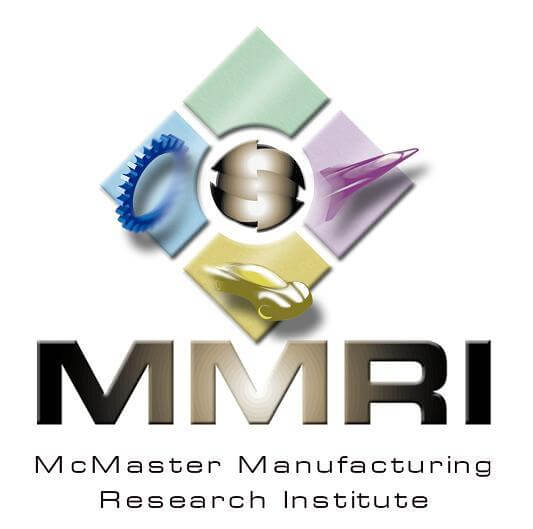 McMaster Manufacturing Research Institute
McMaster Manufacturing Research Institute (MMRI), a 15,000-sq.ft. facility, is focused on finding solutions to the challenges faced by today's manufacturing industry and optimizing every facet of the machining process. Renowned faculty members from various disciplines combine their expertise to conduct applied research and educate both students and professionals.  By facilitating multi-sector relationships, MMRI helps the manufacturing sector grow, stimulating our region's industrial community, increasing economic activity, and creating great jobs in the sector. MMRI is a key member of the Advanced Manufacturing Consortium, Southern Ontario Network for Advanced Manufacturing Innovation (SONAMI), and Canada's Advanced Manufacturing Supercluster.
MMRI is available to work with CITM clients who need support with advanced manufacturing challenges.  MMRI's services include:
Customer Manufacturing Tool Development
Machinability of Next Generation Materials
Materials Analysis
Nano & Micro Impact Testing
Nano and Micro Scratch Testing
Nano Mechanical Testing
Process Parameter Optimization
PVD Coating Development and Customization
Swarf Management
Tool and Material Quality Analysis
Tool Failure Prevention
Tool Selection and Development